Gist Alaster w/Ball
Outdoor Garden Fountain

Real Flame Helios Propane Tabletop


Bio Ethanol and Gel
For Bio-Fireplaces
Did You Know...
Laguna Waterworks is the largest retailer of Fireplace Bio-Ethanol Fuel in The USA.
Delivery is FAST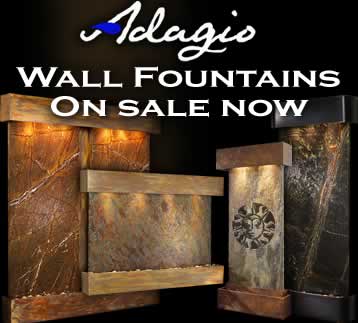 Co-zFire Denatured Ethanol Bio-Fireplace Fuel for Indoor and Outdoor Fireplaces 32 oz. bottles
The Newest Bio Ethanol Fuel with the Lowest Price...Go Green, Save Green!
Co-zFire Premium Denatured Ethanol is a clean burning, odorless, smoke free and renewable liquid fuel made for ethanol burning indoor and outdoor bio fireplaces.
Great Burn Time per quart and a beautiful flame make this the new choice for ethanol fireplace owners everywhere!
Please make certain you are ordering the correct product. Bio Fire Fuels may not be returned due to their volatility and potential for tampering.
| | | |
| --- | --- | --- |
| | | Co-zFire Case of 3-qts |
| | | Price: $27.35 |
| | | |
| | | Co-zFire Half Case 6-qts |
| | | Price: $51.99 |
| | | |
| | | Co-zFire Case of 12-qts |
| | | Price: $99.00 |



Proud to be a member of the Hearth, Patio and

Barbecue

Association





Proud to be an American Society of
Interior Designers Industry Partner

Copyright 1999-2012©
Laguna Waterworks. All rights reserved



We Offer:
No Sales Tax (California Excluded)
100% Secure Shopping
Shop securely on-line or call us toll-free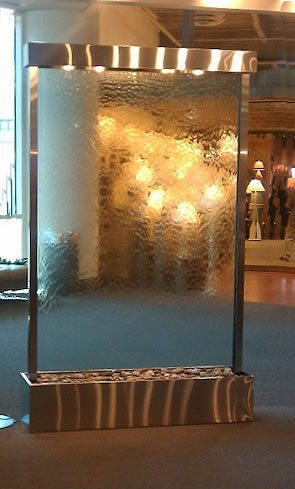 Bring nature indoors, no matter where you are. Transform any setting into a peaceful and relaxing space with the addition of any of our beautiful indoor/outdoor water fountains or vented and vent free Fireplaces.
Visualize the stylish natural beauty of hand worked metals, glass, acrylic and stone combined with the tranquil sounds of moving water and the drama of dancing flames to create an environment that reflects tranquility as well as elegant style. Whether your tastes run from contemporary and sophisticated to rustic and charming we are certain you'll agree that these are the finest water fountains and fireplaces in the world.
Clear visual motion and vibrant glowing color make our bubble walls the perfect stress relievers, keeping you focused and relaxed as you watch the swirling sparkling bubbles rise.

Our bubble panels and bubble walls feature 4 interchangeable static color filters offering you the option to change colors easily or select our optional high-end LED lighting with auto color change.





We specialize in fine contemporary bubblers, water fountains and fireplaces for commercial as well as residential spaces. Extensive experience in design, manufacturing and retail has given us the opportunity to work closely with some of the country's best architects and interior designers creating incredible pieces for extraordinary environments.

Browse our incredible collection of intriguing water features and fireplaces including; freestanding floor fountains, wall mounted fountains, tabletops, bubble panels, giant bubble walls, outdoor garden fountains, custom water features, personal fireplaces, portable bio fireplaces and vent free bio fire inserts. We also sell Premium Fanola Ethanol Bio Fuel and Gel Fuel at the lowest prices anywhere